Values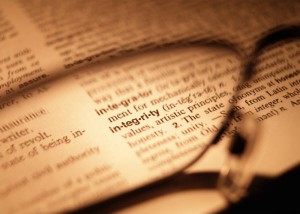 Morton Insurance & Risk Management is committed to doing business in a manner characterized by integrity, professionalism, mutual respect, and partnership. The spirit of teamwork we seek to establish between our staff, clients, and the carriers funding their risk is paramount to establish trust. We do not accept the status quo for handling risk. Leading edge strategies are researched, tested, and implemented.
Our compensation is fully disclosed to our clients. It's a matter of stewardship. Clients need to feel comfortable we are worth the investment. It is amazing how many businesses have no idea how much their brokers make on the placement of insurance coverage. We are redefining what people expect from an insurance agency.
History
Morton Insurance & Risk Management began its mission to be the premier risk management firm in the region in 2002. Since then it has grown to include clients from Colorado to operations encompassing the globe from virtually every business sector. Via direct contracts as well as brokerage relationships, we work on behalf of our clients with access to over 100 top rated insurance carriers. Just another way we demonstrate that our mission is to redefine what clients expect from an insurance agency.
Community Involvement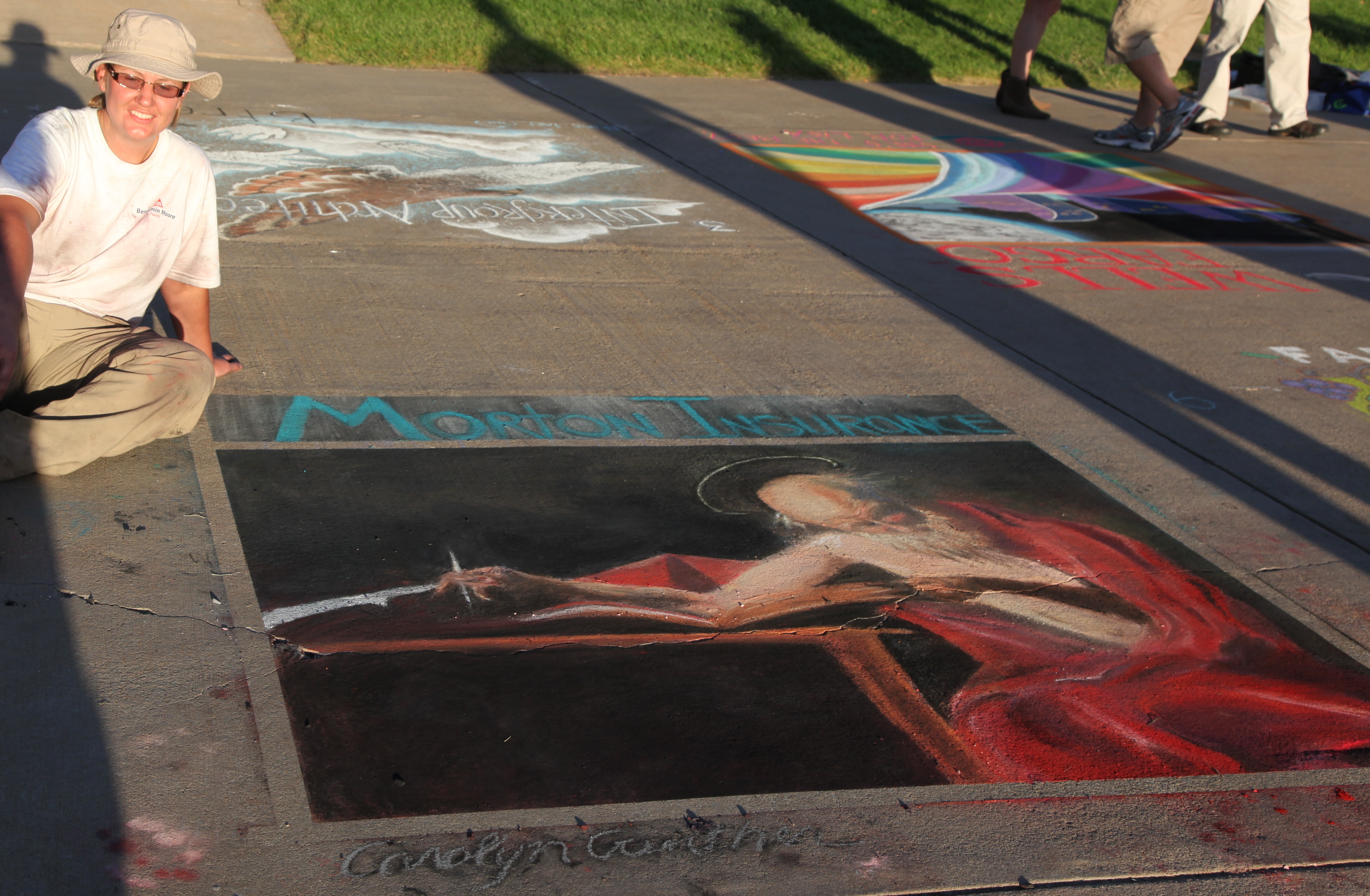 Morton is heavily engaged in the community with staff serving on various boards and involved with numerous philanthropic activities. The charities we support include the Denver Rescue Mission, Arapahoe Community College Foundation, and the Red Robin Foundation.