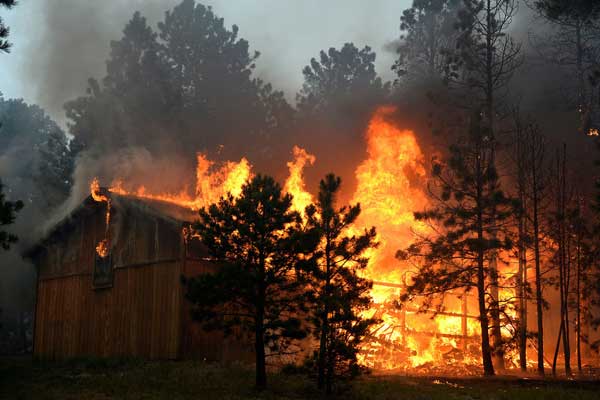 12 Jun

Colorado Wildfires – Fireproofing Your Home

Colorado Wildfire season is in full swing with several active fires in and along the Front Range.? If you live in an area affected by an active fire, now is NOT the time to plan how to defend the property.? Please heed evacuation notices.? Use good judgement. Property is replaceable – YOU are not.

If you live in a wooded area or areas that could be affected by wildfires, please click the link below to download this helpful document on how to plan and check lists to improve the odds your property will withstand such a peril.

If you have any follow up questions, please do not hesitate to reach out to us.? We're here to help!
(Photo via The Fort Morgan Times and Helen H. Richardson, The Denver Post)