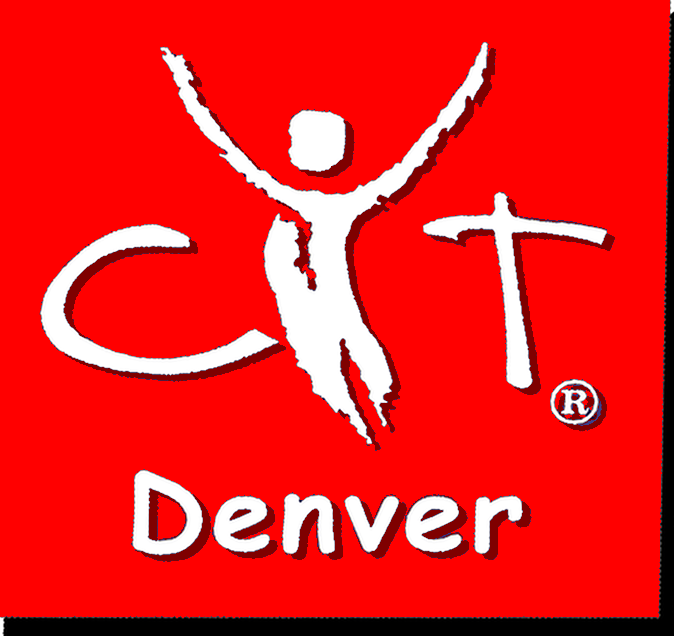 08 Sep

CYT Denver Garners Support of Morton Insurance for Fundraiser

Date: 9/2/2014
Contact: Allan Morton, Morton Insurance & Risk Management
Phone: 720-488-4915; Email: allan@mortoninsurance.com
FOR IMMEDIATE RELEASE

Get (Caught Up) in the Act in a night of hilarious fun with
Dueling Pianos and the voice?s biff gore to Benefit CYT Denver, September 27

CENTENNIAL, Colo. ? Morton Insurance & Risk Management is proud sponsor CYT Denver?s inaugural fundraiser, Get (Caught Up) in the Act!, a hilarious dueling piano show, with the internationally renowned team of Michael and Amy Pickering on Saturday, September 27, at the Lone Tree Arts Center, from 6:30-10 p.m.

Michael and Amy Pickering?s dueling piano show is part music, part comedy, part theatre, part concert, part improv and all chemistry. They have headlined at Carnegie Hall, Rockefeller Center and the Guggenheim to international clients such as Rolls Royce, Petco and the Special Olympics.

?We are honored to have such a standup, comedic team helping us with our inaugural fundraising event,? said CYT Denver Board Chair Allan Morton. ?Michael and Amy exemplify the spirit of CYT Denver, professional, filled with character, energetic and fun.?

Pre-show entertainment includes a musical set by Biff Gore, a Denverite and contender in the Battle Rounds on NBC?s The Voice. Biff?s performance will begin at 7:00, while guests mingle and enjoy appetizers and a silent auction.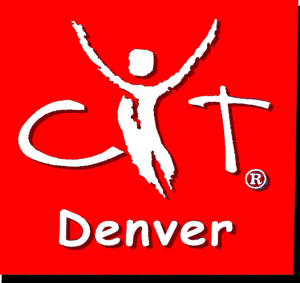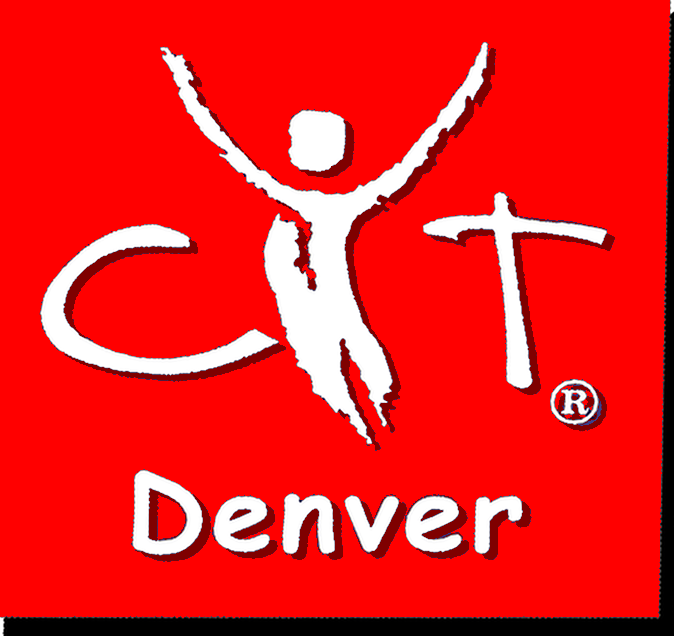 Funds raised during Get (Caught Up) in the Act! support CYT Denver, a nonprofit educational organization, offering students ages 6-18 an after-school program with a variety of performing arts classes, summer theater camps and full-scale theater productions on professional stages through the south metro Denver area. CYT Denver classes, summer camps and productions are taught by the areas most talented and trained performing arts professionals.
For more information about CYT Denver, to purchase tickets to Get (Caught Up) in the Act!, or to sponsor the event, go to www.cytdenver.org or contact Michelle Holbrook, executive director, at 303-495-6809 or at michelle.holbrook@cytdenver.org. Tickets are $35 each. The Lone Tree Arts Center is located at 10075 Commons St, Lone Tree, CO 80124.
For more information about Michael and Amy?s Dueling Piano Show go to http://michaelandamy.com/.
Morton Insurance & Risk Management began its mission to be the premier risk management firm in the Denver region in 2002. It now includes clients from Colorado, the United States and internationally, covering virtually every business sector. Via direct contracts as well as brokerage relationships, Morton Insurance works on behalf of its clients with access to over 100 top rated insurance carriers.